Wire Mesh Series
Welded Mesh Fences
Metal Wires
Processed Products
Galvanized Wire
Electric Galvanized Iron Wire Technical Information: Processing with low carbon steel wire, through drawing and electric galvanizing
Standard wire gauge for electro galvanized iron wire: from 8# to 16#
Electric galvanized iron wire uses: Electric galvanized wire is used in weaving of wire mesh, fencing for expressway and construction.
Hot-Dip Galvanized Iron Wire Technical Information: Material: super carbon steel Processing by drawing, hot-dip zinc coating
Hot-dip galvanized iron wire standard wire gauge: from 8# to 24#
Hot-dip galvanized wire property: Thick zinc-coating layer of hot-dipped galvanized iron wire offers super corrosion resistance with firm coating layer. Custom size available.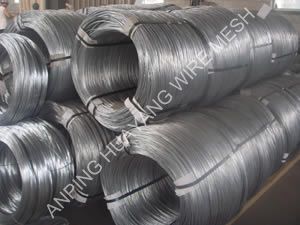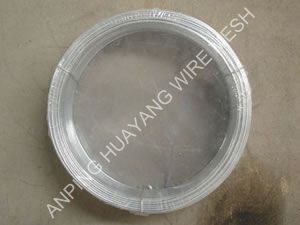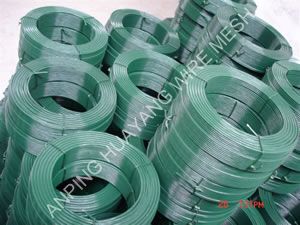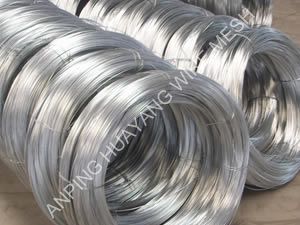 Galvanized wire, steel wire, annealed wire
wire gauge size
SWG(mm)
BWG(mm)
metric(mm)
8
4.06
4.19
4.00
9
3.66
3.76
-
10
3.25
3.40
3.50
11
2.95
3.05
3.00
12
2.64
2.77
2.80
13
2.34
2.41
2.50
14
2.03
2.11
-
15
1.83
1.83
1.80
16
1.63
1.65
1.65
17
1.42
1.47
1.40
18
1.22
1.25
1.20
19
1.02
1.07
1.00
20
0.91
0.89
0.90
21
0.81
0.813
0.80
22
0.71
0.711
0.70