Wire Mesh Series
Welded Mesh Fences
Metal Wires
Processed Products
stainless steel mesh machine
We can produce stainless steel wire mesh machine according to customer'requirement.
Stainless steel wire mesh machine adopts multifunctional weft wire positioning device, it can fix the weft wire accurately with simple structure and convenient operation. This kind of machine adopts closed straightened wire device, upright gearbox and electromagnetism stepless adjustable speed, integrated clutch sends the weft, the hole of mesh is very even and firm. Welding is controlled by 3-phase power electronics.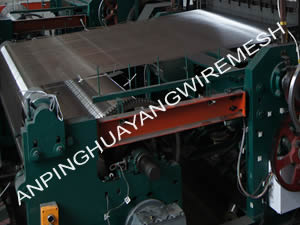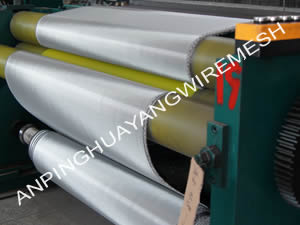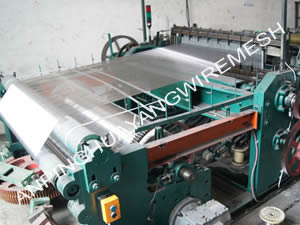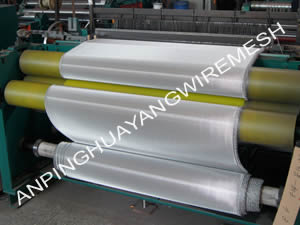 Characteristics:
1, Adaptability to metal wires:Adapt to various imported and domestic metal wires.
2, Large adjust range:The metal wire screen can be woven out mesh but also special kinds up to 2600 mesh,such as plain weaving,twill weaving,mat weaving and taper contrast high density screen weaving,etc,and have advantage over products of other machines.
3, The machine adopts technique of shuttless and straightway weft leading,automatic warp feeding and winding. Shedding are small,and surfaces of woven screens are smooth,and there is not any bright spot,bright trace and other defects on fine screens.The machine can make high-grade in the standard of GB/T 5330-2003.
4, Lower center of gravity,good stability,low noise and energy consumption,high effciency.
5, Rational design,simple construction,easy to operate and maintain.